In recent years, setting up sources of renewable energy in Iraq has been one of the government's biggest projects. As a primarily oil economy and the second largest producer of oil in the Middle East, Iraq's main source of energy are fossil fuels. However, as oil prices increase, the country also suffers from oil shortages and, in effect, power outages.
As the demand for energy increases in Iraq, the government has sought out other sources to augment the insufficient generating capacity that falls behind demand despite expansions. Renewable energy resources available in Iraq have played an important role to prevent power shortages and, more importantly, to reform the country's energy sector altogether.
What's in store for the future of Iraq's renewable energy projects? With the transition to cleaner energy sources, it's possible for the country to reduce its pollution and do its part in the global movement to address climate change.
Iraq's Renewable Energy Plans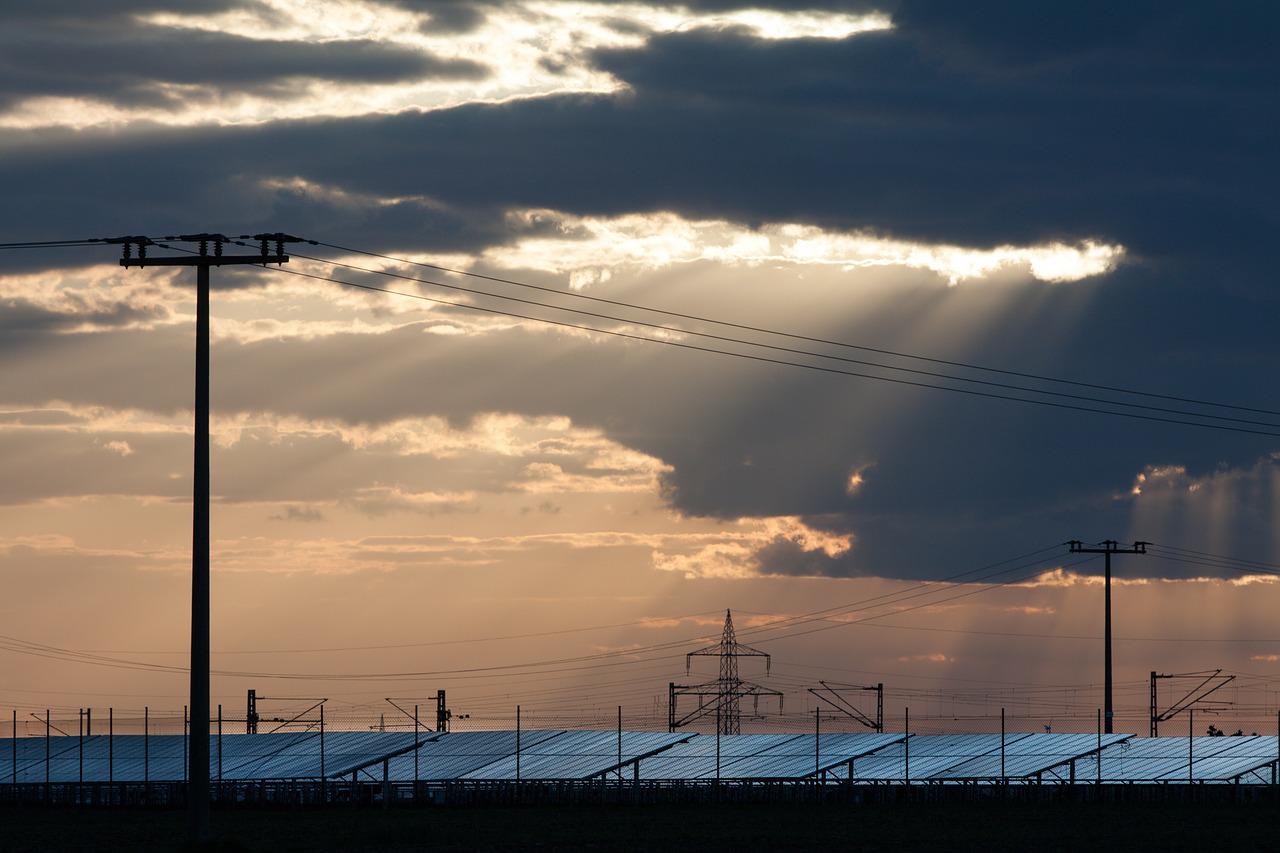 For decades, providing basic services has been an issue for the Iraqi government. Even in the capital city of Baghdad, citizens face power outages on an almost daily basis. Residents get six hours of electricity daily from the national grid. Those who can usually pay for private generator providers during outages.
Expectedly, this has also caused major disruptions to businesses in Iraq. Transmission network issues, distribution capacity failure, sabotages to power lines, and high temperatures make Iraq's poor public service problems even worse. Prime Minister Mustafa al-Kadhimi vowed to create energy reform programs to avoid further disturbances to day to day lives of citizens as well as usual business practices.
Last year, Iraqi Oil Minister Ihsan Abdul Jabbar Ismail participated in a green energy workshop by the International Energy Agency. He also announced that the country plans to develop 7.5 gigawatts (GW) of renewable power before 2023. The government signed a deal with Masdar, the renewable energy firm of the sovereign wealth fund of Abu Dhabi in the United Arab Emirates (UAE), to develop 2 GW of renewable energy for the country.
According to UAE's energy minister Suhail al-Mazrouei, the Masdar deal is a long-term agreement with the Iraqi government. Besides this deal, the government also signed $27 billion worth of deals with French company TotalEnergies to build a 1 GW solar power plant.
Looking Ahead
While Iraq's priority is still generating power from their own gas reserves instead of importing from Iran, the renewable energy projects that are expected to support the country's power sources by next year offer a light of the end of the tunnel.
The country needs to be able to catch up with the 5-7% increase in energy demand annually, and it also needs to wean off electricity and gas imports. Renewable energy will only continue to grow in importance in Iraq. The government is keen to improve the country's public service situation and providing clean and steady sources of power is key.
Businesses in the petroleum and solar energy sector may find opportunities for public-private partnerships in Iraq as potential business endeavors. With private citizens also clamoring for alternative energy sources to avoid disruptions from the national grid, entering the Iraqi market will present good opportunities for businesses.